目には目を、左耳には左耳ピアス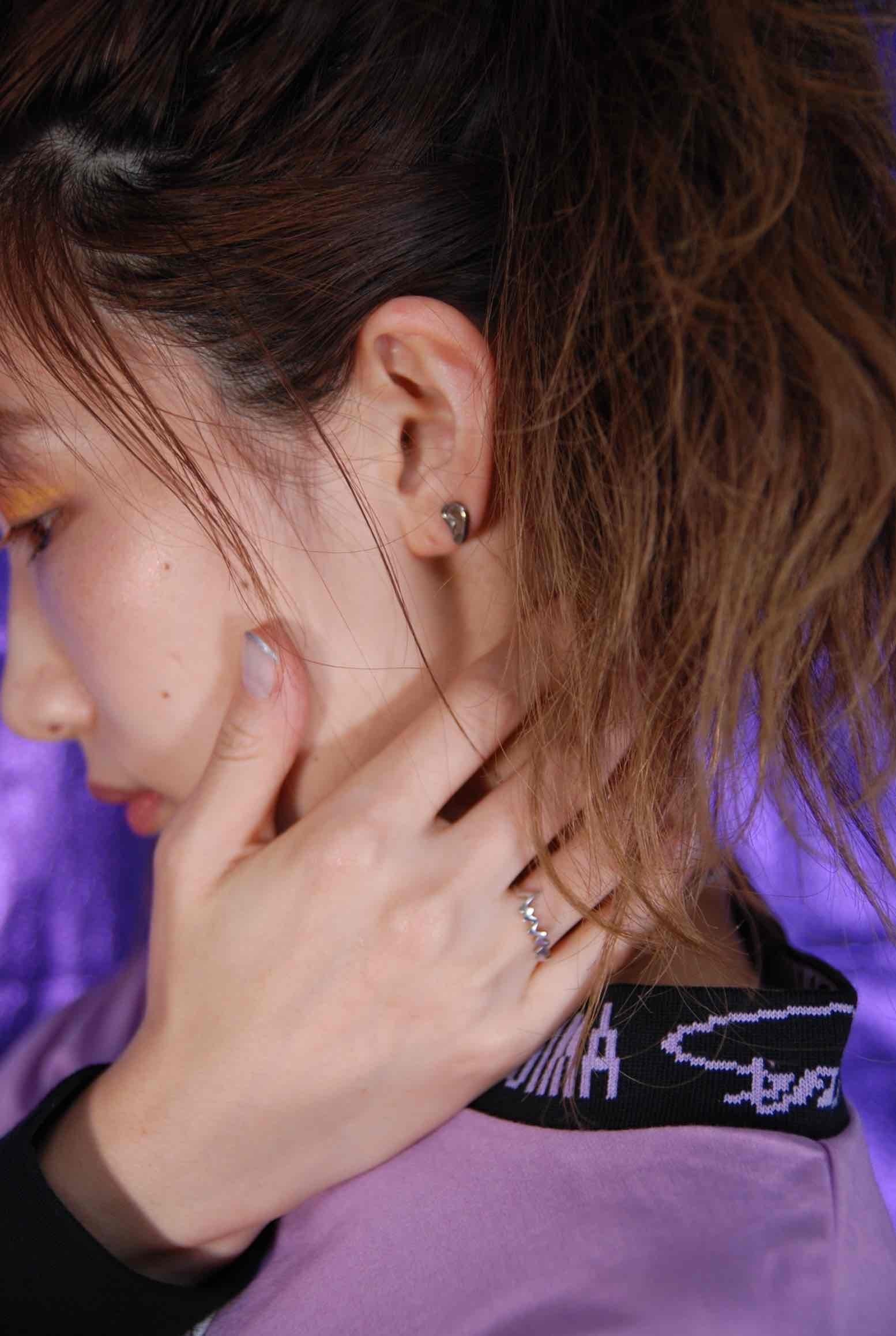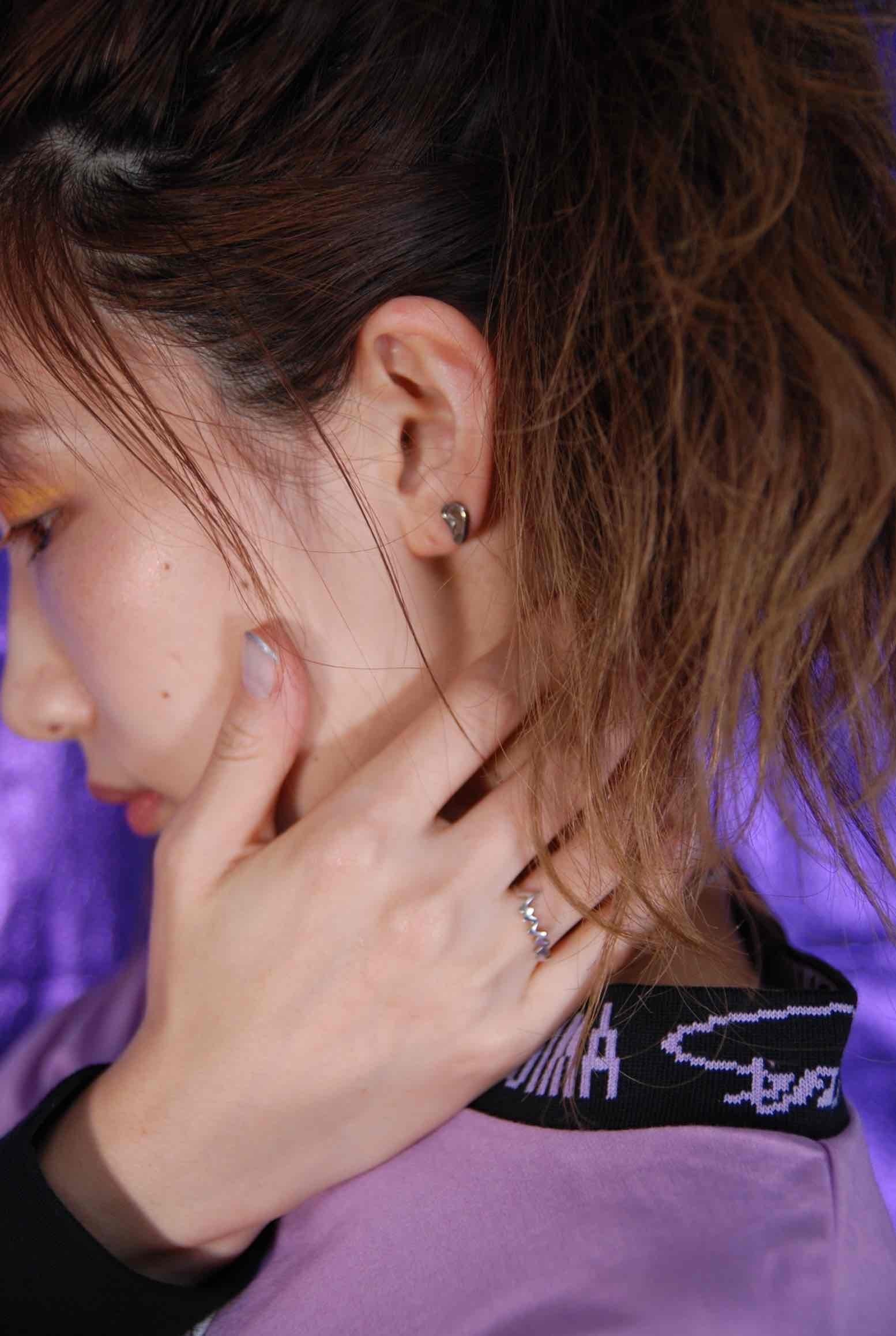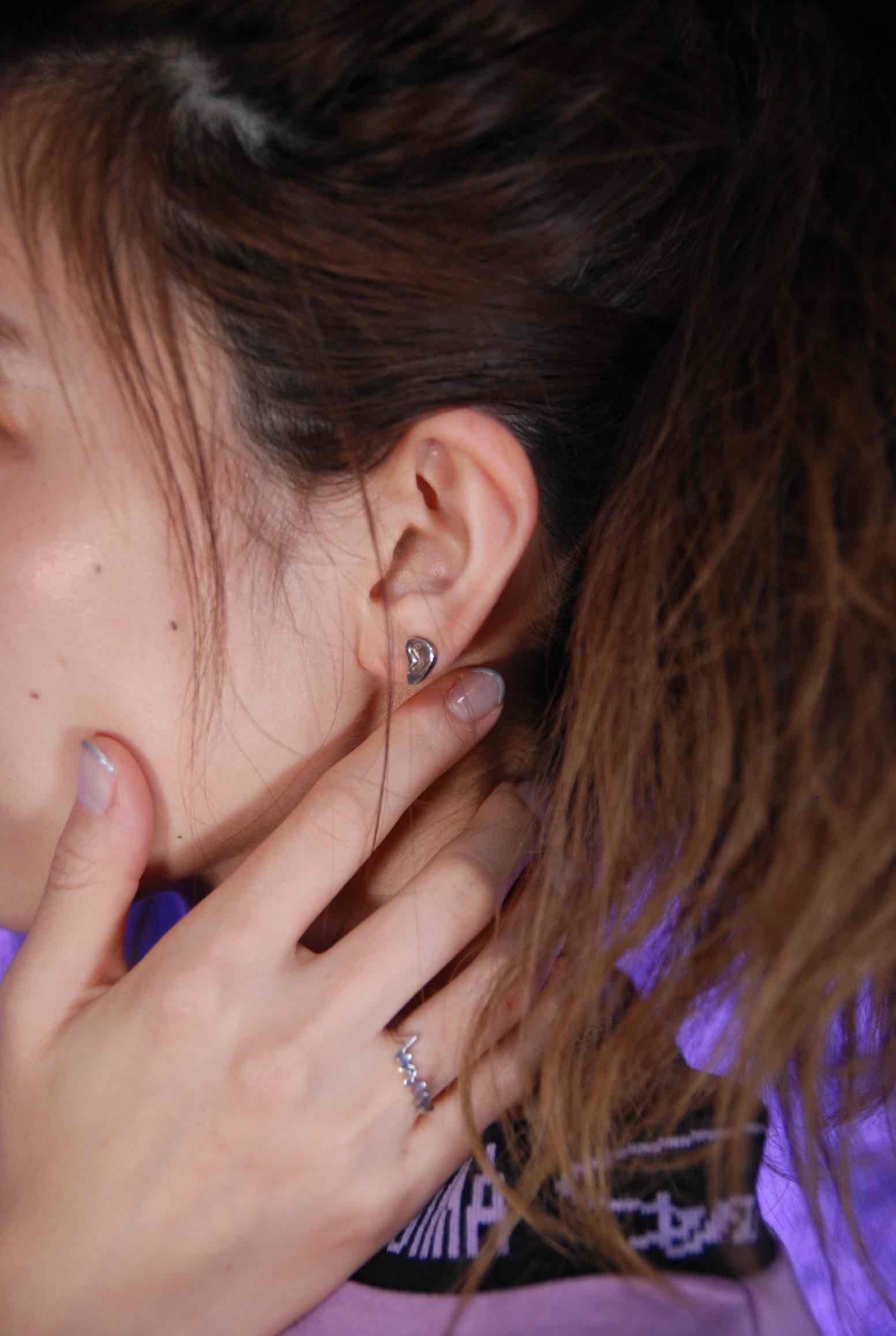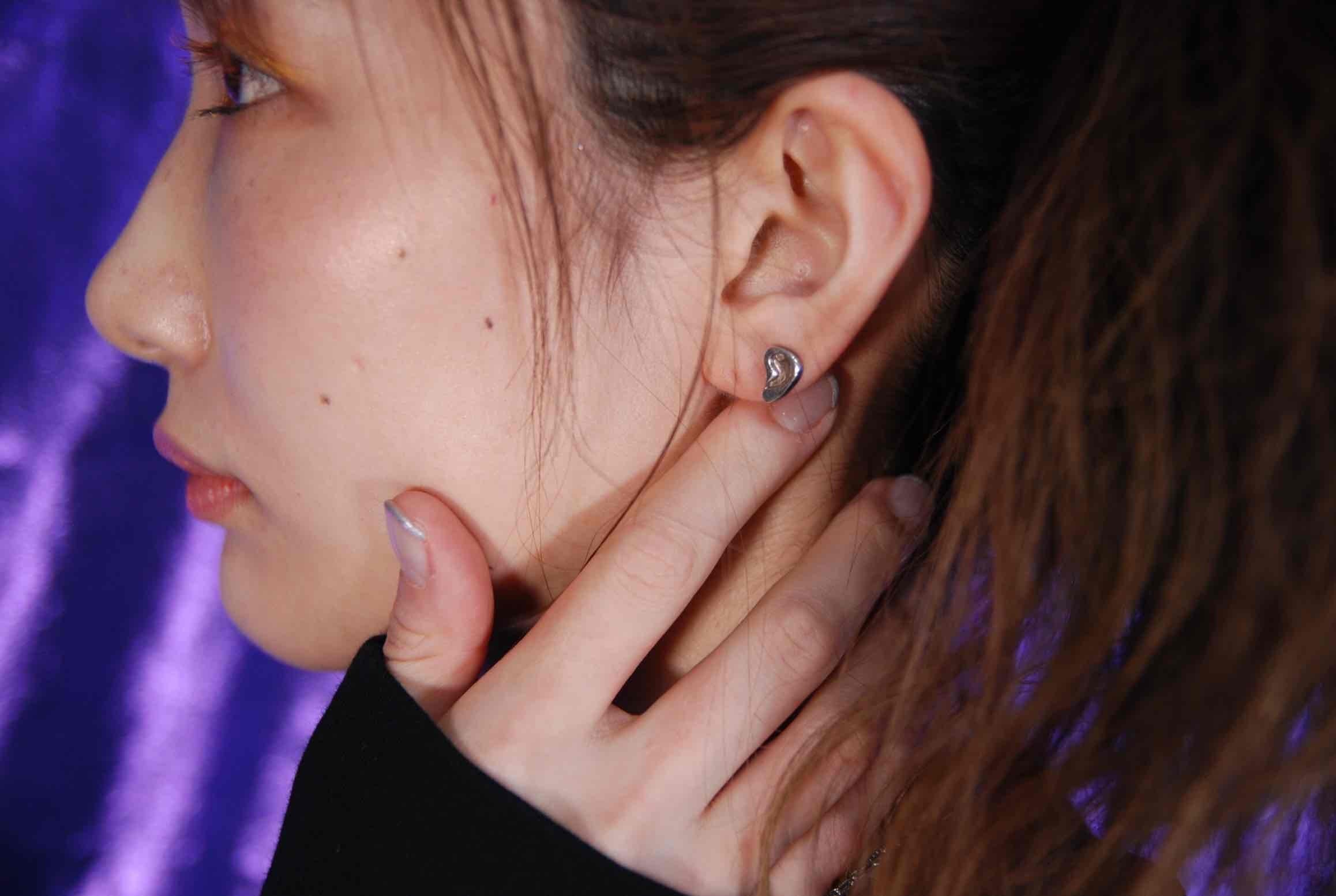 目には目を、左耳には左耳ピアス
"SUSU by Ikkyu Nakajima Official Online Shop" Limited merchandise
You must register as "SUSU by Ikkyu Nakajima Official Online Shop" to purchase this item. To confirm the status of your registration, first log in with SUSU ID.
人気商品の"目には目を、左耳には左耳ピアス"が約1年ぶりの再販。
Left ear piercing
Size FREE
※片耳のみの販売となります。
【素材】
Silver925
縦 約10mm
幅 約 6mm
※手作りの商品ですので多少大きさに差が出る事があります。
Designed by Ikkyu Nakajima
Creditcard
We accept the card brands shown below
Paying by credit card will not require an extra commission.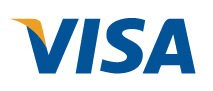 Shipping fee
| Shipping fees by area | Shipping fee |
| --- | --- |
| Shipping to the area in Japan except for Okinawa | JPY ¥800(tax not included) |
| Shipping to Okinawa | JPY ¥1,880(tax not included) |
| International Shipping (Outside of Japan) | Please see the following page |
Methods of delivery
After confirming your order, we arrange our shipments within 10 business days (not counting weekends or public holidays).
If you have any inquiries or concerns regarding your purchased items, please consult this page.